Episodes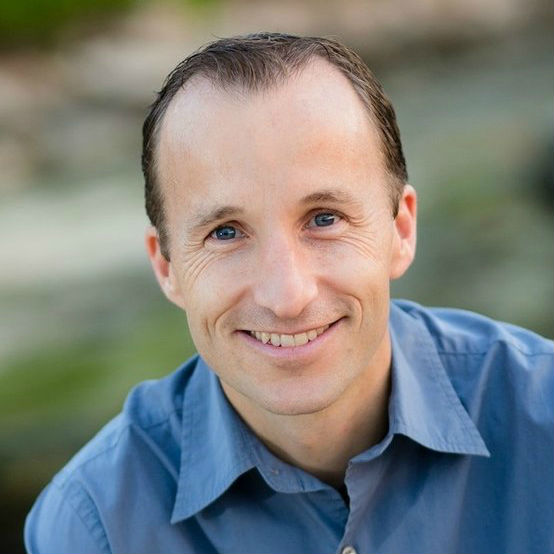 Thursday Dec 21, 2017
Thursday Dec 21, 2017
Today's guest resides on West Oahu in Hawaii with his family.  He holds a Masters in Business Administration, and an undergrad in International Management and Entrepreneurship.  He has recently completed the Utah Half Iron Man, and he lives an active lifestyle — travelling, stand up paddle boarding, scuba diving, and kayaking.
I had the wonderful opportunity to record this episode with him while enjoying the radiant ocean view from one of his penthouse villas at www.lovehawaiivillas.com
He's the Principal Broker and CEO of Love Hawaii Realty.
Let's welcome: Munro Murdock.
Learn how Munro overcame initial challenges while he was starting out in real estate.  How narrowing his focus helped grow his business.  And the mindset you need to have in order to elevate your business performance.